Excellent user experience in every detail
.

We plan, develop and deploy the solutions for businesses and startups.

W

hat we do

At Ukietech, we work for your success. If you have an idea for a startup, we know how to make it happen. For the existing business, we can automate both core and non-core operations to reduce costs, raise efficiency and make your employees happy. Bringing the intuitive and simple user experience to complex software solutions is our unique key to both our and customers' success.
Targeted Industries
- Real Estate
- Logistics
- Healthcare
- E-commerce
- Marketing
Existing And Startups

- Shaping your ideas
- Professional expertise
- Fast and efficient support
- Strategic planning
- Go-to-market orientation
Universal Software Solutions
- Workflow automation
- Costs optimization by means

of effective software

- Complex systems development
- Cloud technologies
Whether you are only planning your first product or want to upgrade your current business,
we're ready to help you out.
Discover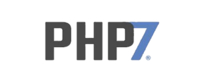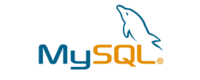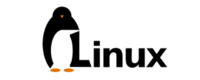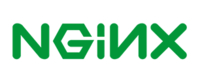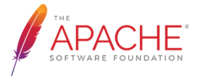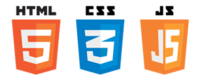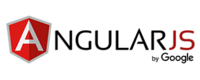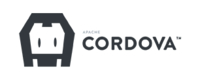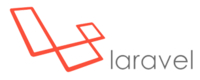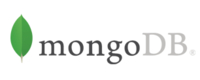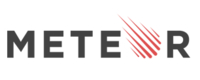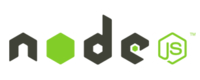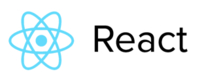 If you have some specific requirements for the technologies, our approach can be easily adjusted to your needs and expectations in no time.
O

ur Clients















T

hey say
Ukietech made me feel as a part of their team! Outstanding experience. Thank you!
I was recommended to engage with Ukietech for my real estate business. I am not a "tech" kind of person, and I am very grateful that Ukietech were so thorough and attentive to details. Keep up the good job!
Professional attitude towards every bit of what they do, at every stage of the project. Thank you Ukietech for doing such a great job!
R

eady to get started?

Get in touch - call us or request a quote