As far as Social Media Marketing (SMM) is concerned, one should agree that photos and images are one of themost shared content pieces on the internet. However, using hundreds of photos in your blog post, article or news doesn't mean your website will be on top of search engine results page immediately. The thing is that really successful traffic attraction is influenced rather by the quality of images, then by their amount on a web page.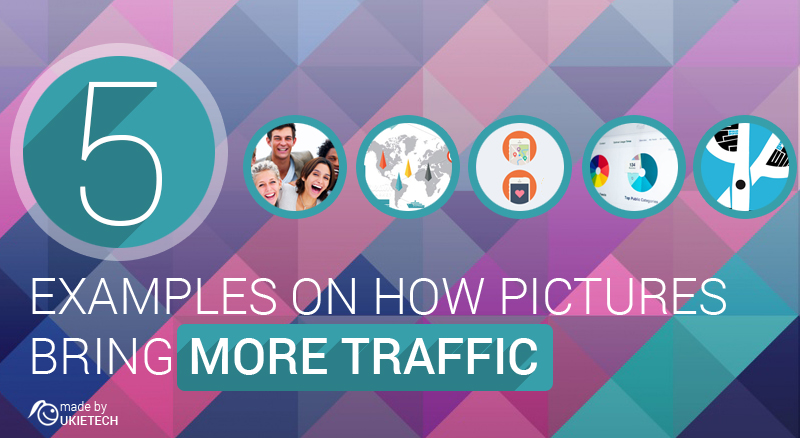 Here are some useful tips and real examples on how to select the right images and thus drive a ton of traffic to your site:


1. Articles with more than 2 images get 94% more total views
Most people can be divided into audials and visuals. Audials are those who perceive about 90% of information through hearing, while visuals prefer to see once than to hear hundred times. Statistically, visuals are the majority. Thus, it is crucial to visualise the information you offer to your readers. It is proved that catchy or 'aww' images draw more attention to the content you share, even if they don't quite match the topic of your article/blog (yes, I mean that marketing trick of putting cute animals photos in blog posts, for instance).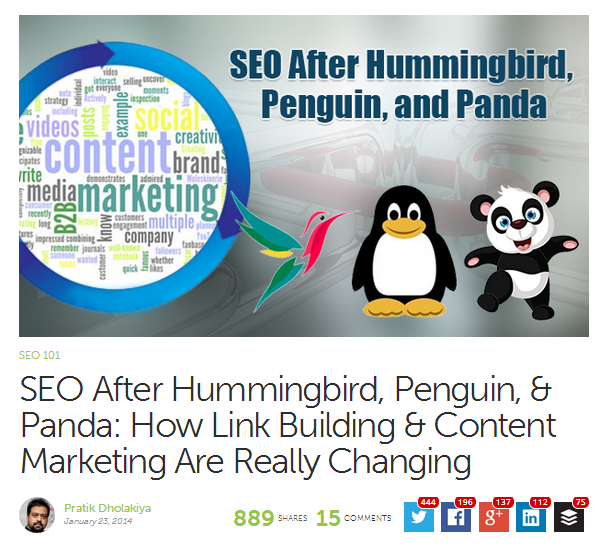 2. Faces are more compelling than landscapes
You will get more views when choosing images with people smiling, mimicking an eye contact, expressing bright emotions, etc., than using an ordinary picture from Google, like this one: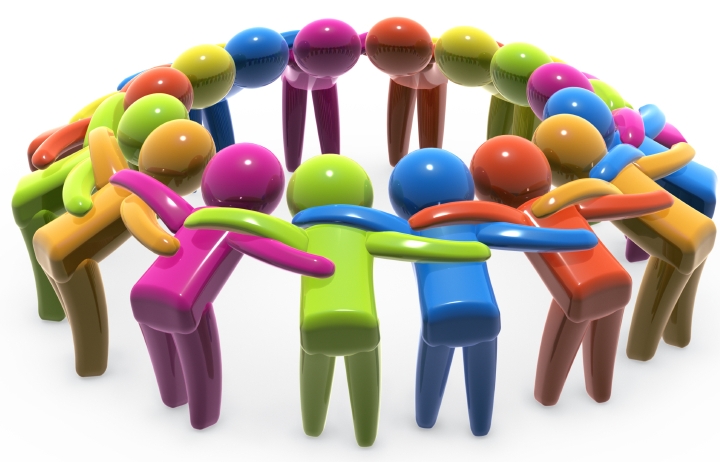 Why does it work that way? Due to the numerous studies, people are more likely to focus on faces first and then to look at the rest of the picture. For example, if you use a comment of an expert in your article, try adding a photo of him alongside with the quote in order to achieve better visual effect.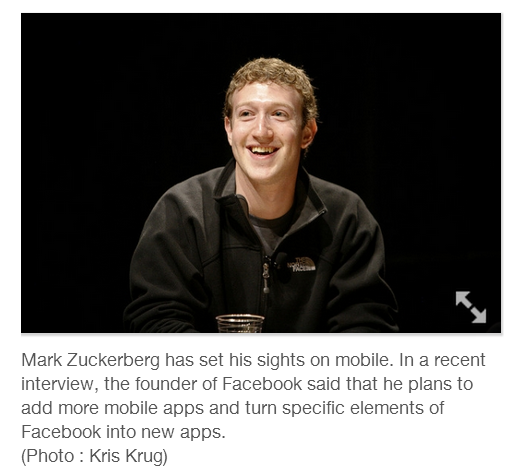 3. PICTURE IS A MUST, when sharing your content via social networks
Put your photos on social media sharing sites. If you put a really great image in a blog post, why not sharing that very image in Google+ and Facebook. Moreover, you can host the photo on sites like Flickr, Photobucket, Pinterest, Picassa, Instagram and TwitPic. This will make it easy for people to see and share it.
Keep in mind that a link shared along with a photo on Facebook drives more clicks, than just a 'bare' link.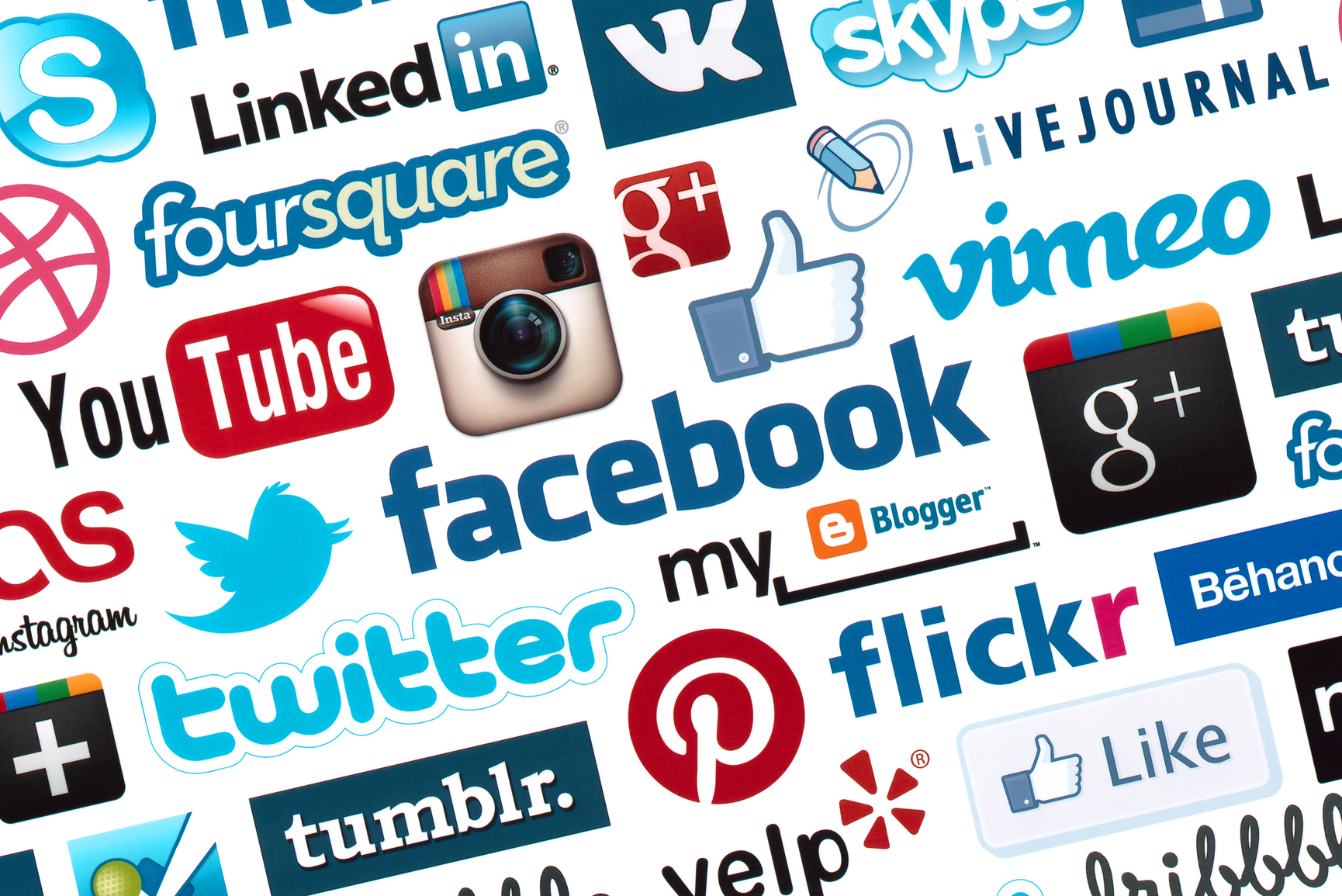 4. Create original pictures
Stop using the first 'more or less okay' image found on Google Search. You don't have to be a photographer or a designer to make an attractive picture. You can use image-editing tools like Canva or PicMonkey. Both offer gorgeous (and handy) templates.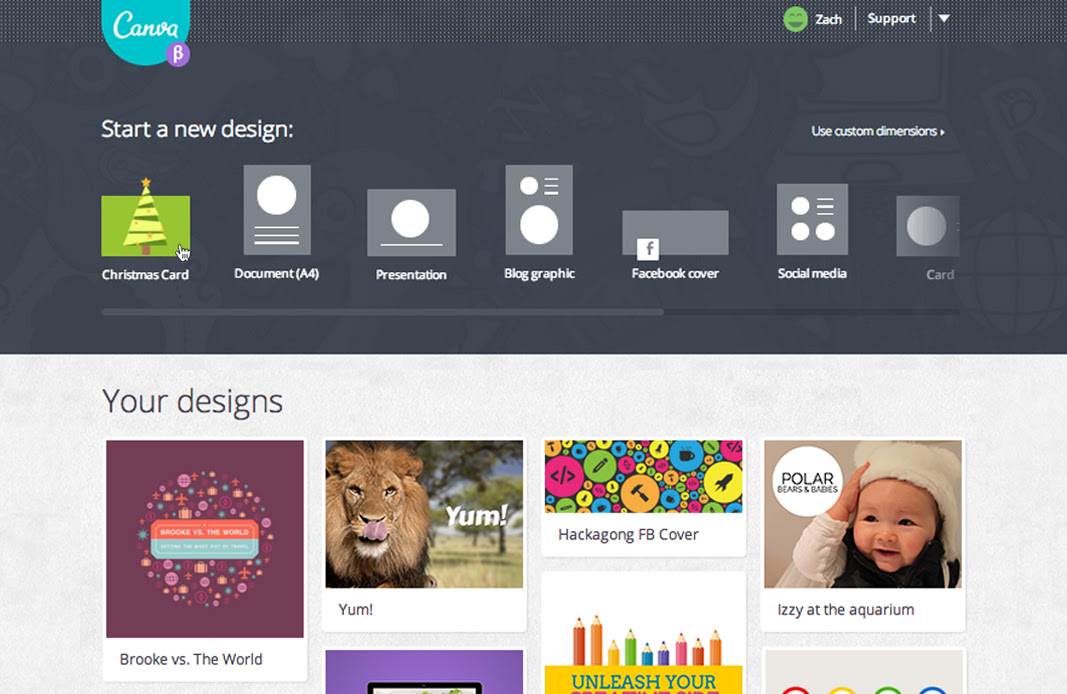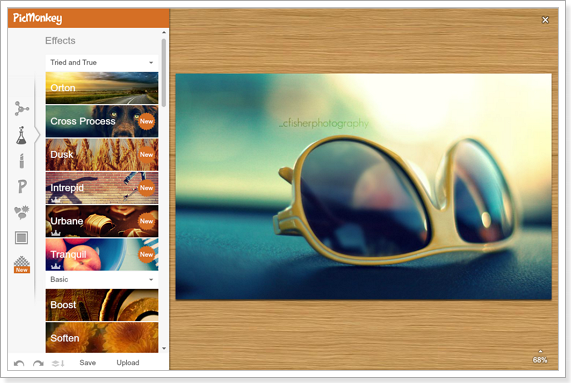 5. Take care of image parameters
You better use the most common image formats: .jpg, .gif and .png. These three formats are easily displayed on any device, thus making your image more visible and sharable. Size is also important. When posting an image on Facebook or Twitter, 1200 x 627 pixels would work best. And for Pinterest, use an image with a portrait orientation, since those ones are shared most often. They also look good in Facebook's news feed and in Google+.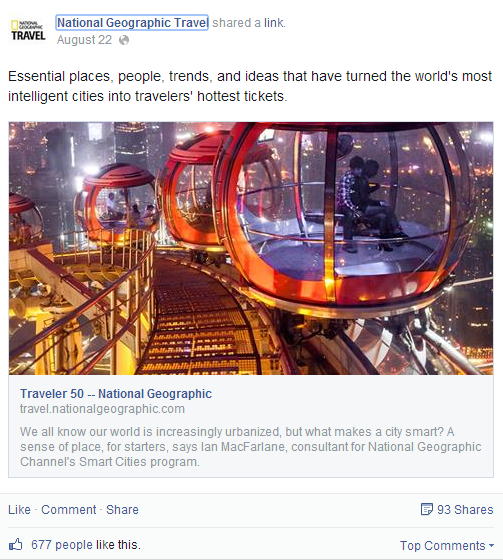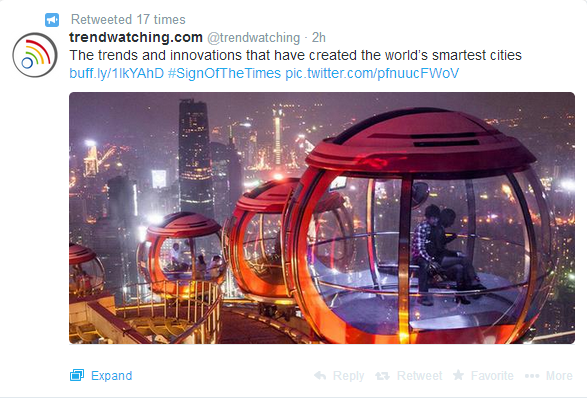 Do your best to create really outstanding photos and images. It won't take long for you to see the increased amount of traffic on your website and on social networks.
Hope these recommendations will be of a great use for you.

Find more ways to increase traffic and conversion in "
Get more out of your website visits
" blog post.