Why & When Your Website Needs Redesign

We tend to wear modern and stylish outfits, buy the latest gadgets that enable experiencing the world faster, better and from any corner of the world, and link to nicely designed, easy-loaded and intuitively navigated web pages. These tendencies reverse the side of the coin: many websites visited every day start to suffer from the users' lofty expectations. And, here is where a re-design comes into place.

Considering the above mentioned, how often do you think websites need renovations and updates? Let's see.

1 – A shelf life of an ordinary web site design template is 3-5 years maximum (!)
I bet, hardly anyone would put on an old-fashioned long tweed jacket, unless the dress code for a special event requires this. Few, would willingly wear an outfit that was in fashion 5-10 years ago. It has to do with fashion, a lot. And, not just with clothes, but with any design as well, and webpage design in particular.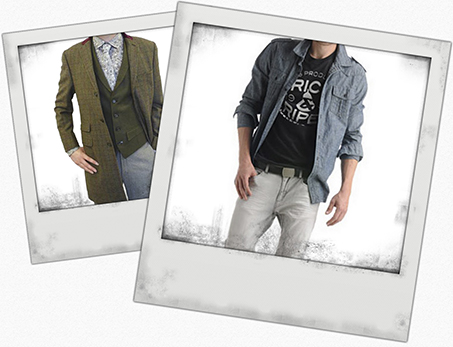 As any design, web design has its expiration date, and any website needs an overhaul approximately each 3-5 years. Even if the website has a classic look, it requires more or less slight design changes once a year or two. It has to do with new web technologies coming up, such as social plugins (Like, Share, Tweet, Pin buttons) or the latest trends in design, like the newfangled Maximalism vs Minimalism.

2 – New web development technologies edge out outdated websites

Have you heard of adaptive layout (responsive web design) or Ajax technologies, for instance? Well, I am sure you don't particularly have to know these terms, but it would be useful to understand how these things can improve the users' perception of the website.

Responsive design is a great tool to make a website look equally good on devices with different screen resolutions. This tool ensures that a user will have no problems with viewing such a website on PC, iPad or smartphone browser, as the web pages' design is nimbly "adapting" to different screen resolutions. Here is an example of using minimal adaptive layout on the commercial real estate website.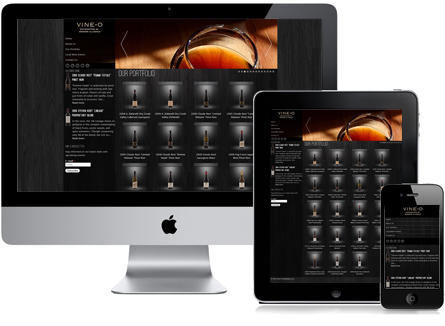 Another technology called Ajax is used to reload the webpages very smoothly and seamlessly. It means that only parts of a website's content is reloading when you navigate through pages. Here is our example of using Ajax technology on fashion boutique web site (while navigating though the website, header menu, footer and background the image stays still, creating an attractive navigation effect).

These and other web development 'secrets' can make a user say "WOW" when experiencing a new-built modern site. It is proven that new web technologies affect web design a lot, and here this is one more reason to keep abreast of latest web site design trends.

3 – Social networks dictate updates for websites

Two-years-ago, the Pinterest popularity exposure caused pretty significant and urgent needs to integrating Pinterest social functionality into web design of innumerable amounts of websites. 'Pin' button is especially welcomed on sites from such industries as fashion, home décor, traveling, beauty, floral etc., as the vast majority of Pinterest audience are women who have loved to 'pin these nice stuff' to their boards.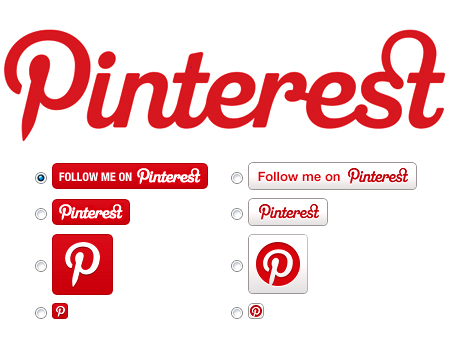 And what about registration? If a website requires such function, it is much more convenient (for user, of course) to have 'Sign up with Facebook/Twitter' function implemented. As well as 'Like us on Facebook' widget for websites, who benefit from displaying the audience reach on a front page.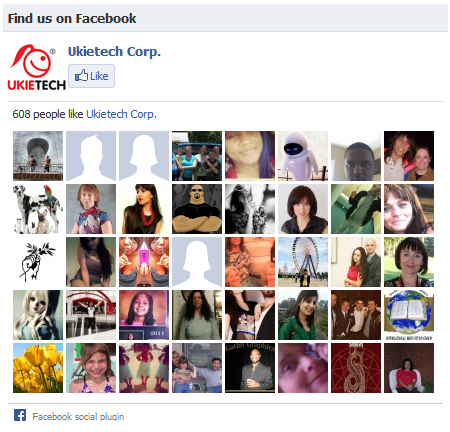 4 – Get a minute and check the competitors' websites

For those who are working in a quite progressive or high-competitive industry, it's better to follow web design trends.
Look around. If your competitors already got slick websites and are loaded with the latest technologies and you don't you might be missing the moment.

Why? At least, because of the 'differentiate or die' marketing rule. If you can't differentiate your business with a new product, you can always differ with a branding, or a website. Do a small survey: ask your visitors, if they remember how your website looks.

5 – Impress your customers

How crucial is the website design for its visitors? The honest answer would be 'more and more within the years'. Ask an online store owner how a nicely-thought-out web design affects sales and what the importance of e-commerce is nowadays. Or wonder why Facebook is changing its interface so quite often.

You would be surprised to see how many websites still look as if built 20 years ago...
And this is a problem for business, because contemporary users got a bit spoiled with all these mobile applications, touch pads, widgets and other great things that make the user experience so simple and exciting. They want to be surprised and impressed, each day, and they can't be blamed for it. All we can do is just meet their needs and get a website makeover today.


See also: What You Should Remember About Content Marketing Strategies