If you haven't put your strategies in place yet or have and are looking to see what the top experts are doing then read on with this collection of marketing trends for 2013

With New 2013 Year around the corner, the whole buzz around the most prominent trends in marketing, e-commerce and social media keeps growing and evolving. So, what do the top minds predict for 2013? Let's find out.


MARKETING TRENDS FOR 2013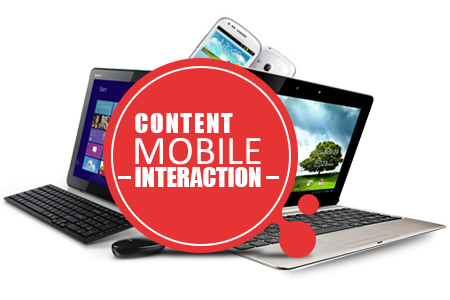 JWT's SMM will eventually grow up in the upcoming "year of mobile", while ads' viewability issues will get to the matter of wide discussions and new techniques.

Rebecca Lieb, research analyst, digital advertising/media at Altimeter Group, shared her own vision of digital marketing trends in 2013 on cmo.com. Rebecca talks about the proceeding growth of real-time marketing platforms, content marketing strategies and convergence of online and offline channels. Summary: everything becomes more digital.


CONTENT MARKETING

Ragan.com presented 7 content marketing trends, predicting that in 2013 there will be more tools and modules for content generation, multiple options to post the same piece of content and agile marketing development.


TECH TRENDS

A great and exciting summary of most relevant tech trends in 2013 was presented by Lance Ulanoff, Editor in Chief at Mashable.com. If you want to follow the top tech tendencies, read it carefully.


THE WRAP-UP

Forewarned is forearmed. Make sure to track your marketing strategies throughout 2013 so that your business adjusts to the latest and the most important changes.

So in conclusion, content, mobile and interaction seem to be the top trends. Take time to explore these topics, if you want to stay on top of the most popular trends throughout the upcoming year. Here is our tip about high-quality content shaping: Make your Copy Look Aesthetically Pleasing.