Often for a Web site (especially website of complex structure) it is very important to have a designed 404 error page. Visitors reach this page when server can`t find the needed data at the specified address. In such cases, we usually see the code element with the text "page not found". When user reaches this page, the first what he does, is trying to escape (by closing the page). And if we want to make our visitors' to stay on the website longer, we should carefully think of 404 webpage design from the user-friendly point of view.

Here are some tips on how to design a catchy 404 error page:
1. It should look different from other pages of your website. Your visitors should clearly see that the requested page was not found. Don't try to fill it with too much text and lots of hyperlinks.
2. However, the 404 error page should match the style of the whole web site, or even your company brand standarts. It includes the main colors, elements of corporate identity (geometric forms, logo, etc).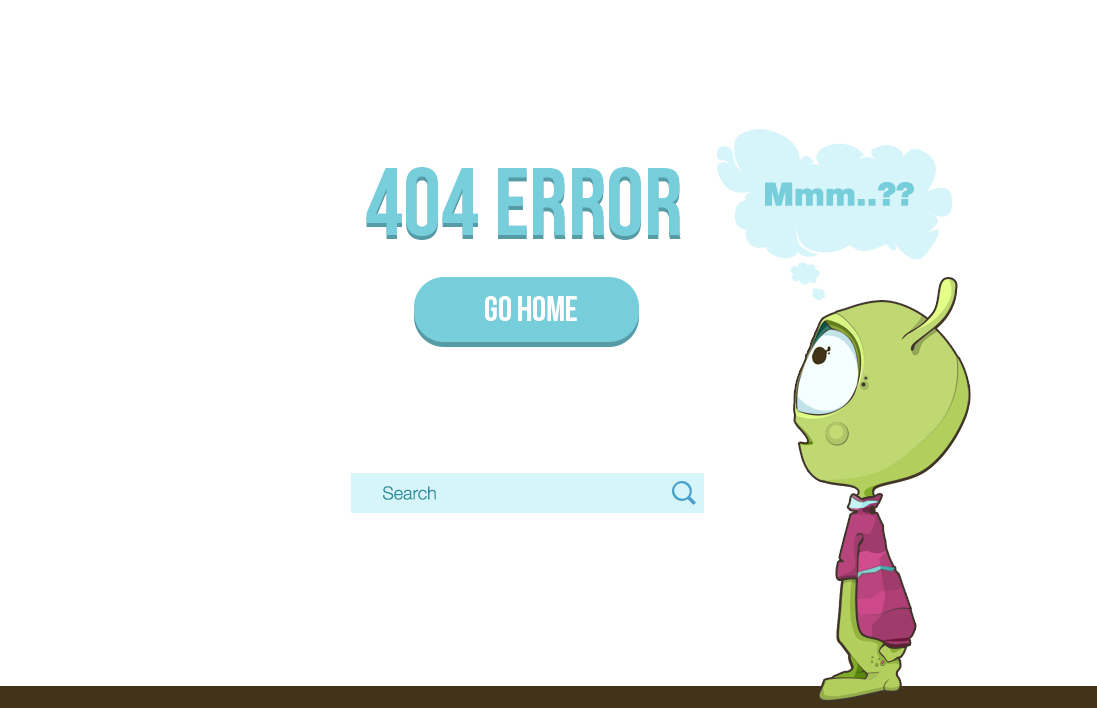 3. Be polite with your visitors. It was not theirs fault to trap into your 404. Find the right words to say sorry and show that you are ready to help.
4. Redirect your visitors on the similar pages by cathy buttons (leave a main menu or appropriate hyperlinks). Most of all we can see the redirection from 404 to the main menu page. Also, another great decision is to redirect users to the sitemap, as this would save time for searching needed information. Plus you can always use some funny comments to explain the appearance of 404 error page.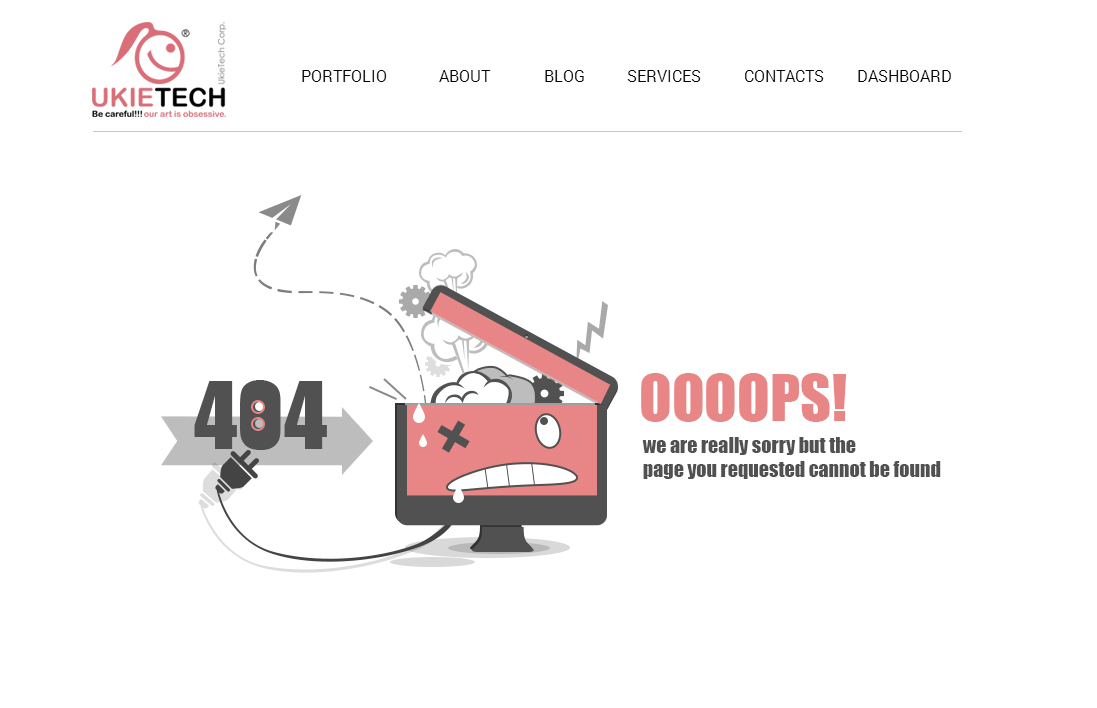 5. Add the search bar. To keep your visitors on the website, let them find what they were looking for, even on the error page. Or leave the contact form in order to let visitors to get in touch with your tech support team.
6. Humor has always been a catalyst for successful interaction, especially in unpleasant situations. Therefore, many companies use humor in the 404 error page design. Often such pages become the reflection of designers and developers creativity. This page may include funny images, quotes, jokes and even games that force users linger on the page and remain a good impression even after being trapped on error page.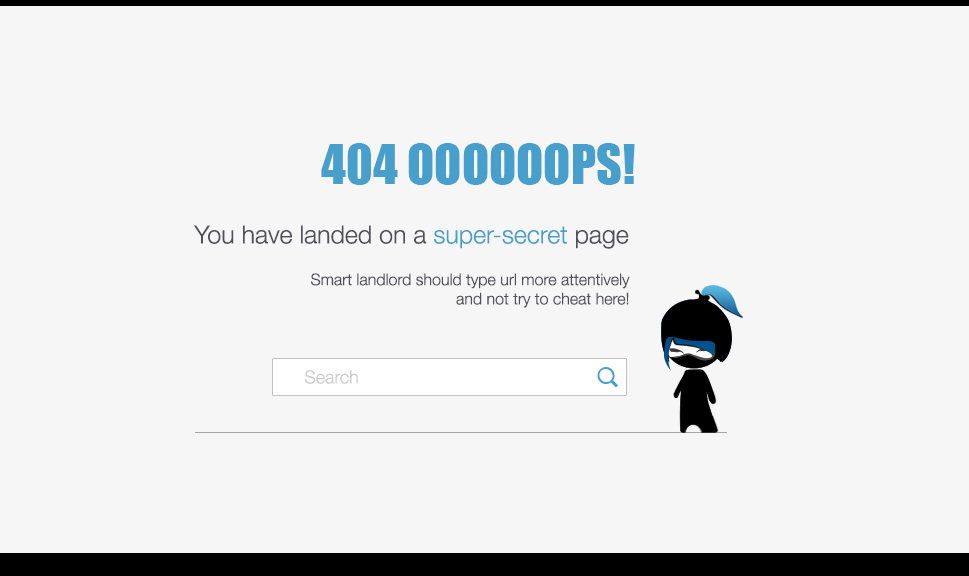 Stay creative and your 404 error page will be catchy and user-friendly, and that means your visitors will stay on your website much longer.
See also: What is the best way to choose color scheme for website design?