Sometimes my photo design works turn to be very cool, and sometimes I'm ashamed of them. I have long tried to understand why it happens until I found my own rules of "successful photoshopping".
Here they are:

1. Comfortable chair with back and armrests
2. Good music
3. Clear processing in my imagination of what I want the result to be
4. Half-filled stomach :)
5. No viruses or bugs on my computer
6. Head full of ideas
7. And enough time!

These rules help me in my work very much.
I'd be happy if you expand my list!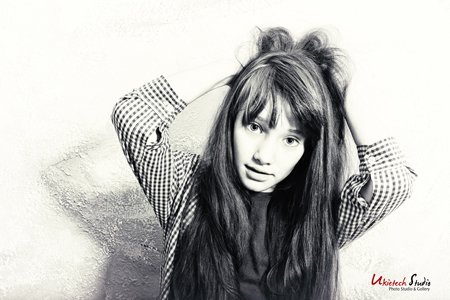 See also:
Smart Photoshopping and learn about useful Photoshop shortcuts