You Want a Website - What to start from? (Part 2)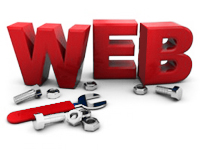 Previously, we posted and discussed the mock-up (a sketch) of the website. Usually designers prepare several options and present it to the client, who is likely to provide some further ideas or suggestions. After the client approves the final design concept, the website is ready to be designed and programmed.

Design mock-up examples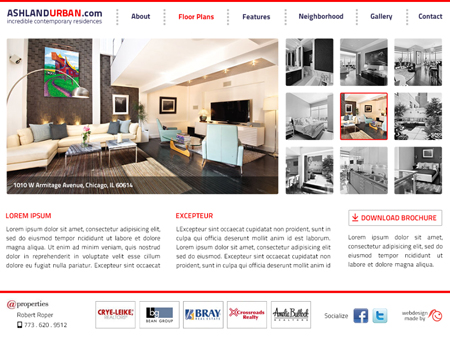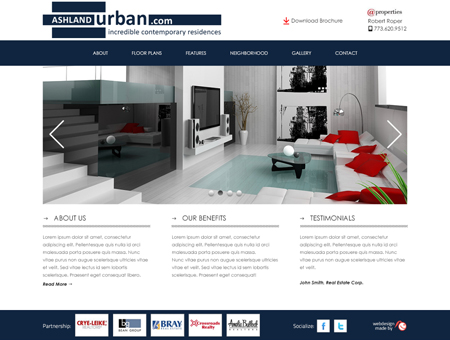 4 - Programming process

Programming is one of the most important steps when creating a website. To be clear, your website consists of 2 main parts: user interface and content management system (CMS or, simply, admin panel). User interface includes all pages of your website, visible to an ordinary website visitor. Admin panel has "inner pages", that can be accessible by the website administrator. Admin panel is used for managing and updating website content. A lot of web studios use customized and easy-to-use admin panels.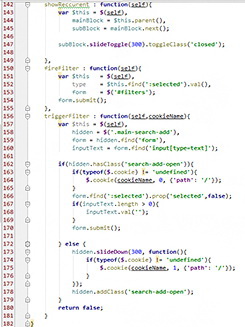 The process ends with website testing. Testing basically means submitting your website to a test link and testing all its functions, and stress testing its features. This is a crucial part in in the process in order verify that your website doesn't have any programming errors (bugs) and is shown properly in different browsers, preferably both on PC and iPad.


5 - Domain and Hosting

If you already have a domain name for your website, simply give it to your web design studio and they will hang your website. If not, let's walk through what you need to do to obtain a domain name.

Domain name is a unique address for your website, like www.myownnewwebsite.com or www.myownnewwebsite.org. ".Com" and ".org" indicate the intended purpose of the domain name. .Com stands for "commercial" and is registered by commercial organizations; .org stands for "organization" and is usually used by non-profits or community-based organizations. There are many more other domain names like .net, .info or, for example, .us, though you'd rather use .com, it is the standard and most recognizable if you are creating website for a commercial company.

Once you have some ideas for a website name, you now need to secure and buy a domain name for your website. But, first you need to check that it is available and it is not already taken. There are a lot of online services for checking domain names, like Whois.com or Godaddy.com. At Godaddy.com, you can search and buy your domain name and even get your website hosting through them.

Hosting is a service that provides a physical location for your website. In order to be seen online, a website has to be stored ('hosted') on a server. Hosting a website requires certain memory and capacity resources, which is why this service costs money. You obtain hosting on your own or you can delegate this task to your web design company. Many web design companies offer their own hosting for a monthly fee.

Whatever you do, do not cut corners just to save money on hosting services. Hosting services are very important to your website's performance and presence on the web. Here is why.


Launching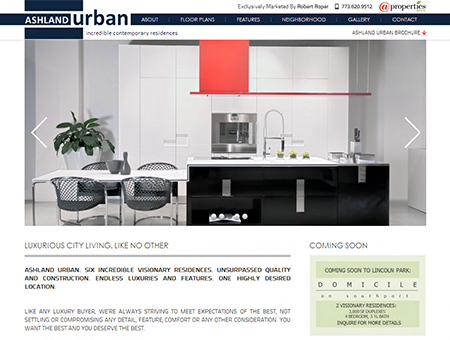 Once these steps have been completed and the final payment is submitted, your website will be launched to the world. Whether your website is purely informational and educational or you are selling your products and services via e-commerce, you are now visible to the entire world. Congratulations, then!


See also:
Top 5 Trends in Web Design and find out how to make a cutting-edge and user-friendly website.