Promotion is a "must be" for any software. How else to hit your prospective customers? Online marketing will help to reach your target audience from all over the world and get traffic to your website.

If your budget is low or you are not ready to spend a huge budget on advertising, then Internet and social media are the best way to promote your awesomely designed software.

Yes, a website :) Needless to say that it has to be very attractive and user-friendly with the attention-grabbing graphics and different interactive animation, unique content and relevant information. But this is another story to be told.

1) Optimize your site for SEO, both keywords and design, spend time writing really good content that people would be really eager to share in social media, build strong link campaigns, complete image attributes, add title tags and meta tags, get a sitemap.

2) Get a blog page and publish unique content on the topic related to your software, also you can ask others to publish a guest blog, all these will lead people to your website. Or you can contact experienced bloggers to post the review on their blog or other social network.

3) Stay focused on details – thank you page is really important for any website if you don't want to miss your leads, so use it efficiently, don't waste opportunity.

4) Write press release! – announce about the launching of your masterpiece and unleash its power to the whole world, choose a catchy and newsworthy title but don't overdo. You can submit it to a number of free press release sites.

5) Join social communities – create Facebook, Pinterest, Twitter and Google+ fan pages, all free of charge and reach millions of people all over the world. Post daily and invite people to talk about the topic of your software, post sign up campaigns and announce different software upgrades&updates.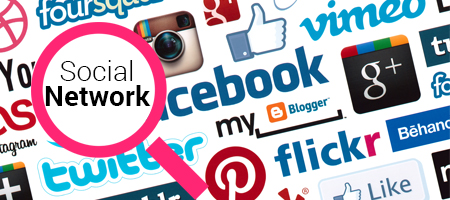 6) People like to get something for free – organize a contest or offer something for free for everyone who retweets, share the link to your sign up page. The more likes, shares, tweets, circles and +'s you get the more positive ratings your online software will receive.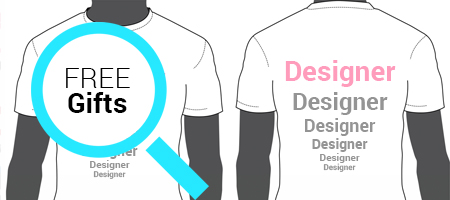 7) Create a video about your software best features and share it with the worldwide audience. Submit your video to different free of charge video-sharing sites like Youtube and Vimeo.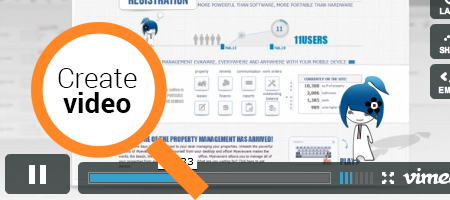 8) Submit your software to various free online classified ad websites like www.classifiedads.com, www.craigslist.org, www.global-free-classified-ads.com and others.

9) Direct mails - the main aim is to personalize such mails as much as possible, sure it won't be the main push of your promotion campaign but will surely influence in some way. 1% conversion rate is considered very good. Just don't spam :)

10) Use Email Signature or customized email templates in your e-mails - when you set up your email, add your software website as the email signature, so there is a direct traffic to the site from your email recipient
11) In-store signage, outdoor advertising, table tents, and flyers, include a short URL and a QR code that can help to spread a word about your product/service. And make sure your flyers are designed in a proper way, clear and with correct address and call to action!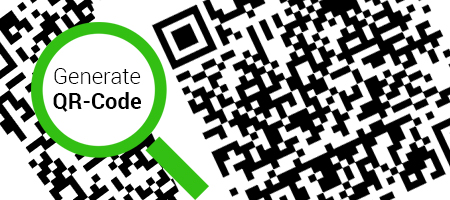 These tips can help to start creating a buzz around your software! If you have any ideas, please share with us! Good luck!
See also: Blogging About Blogs...