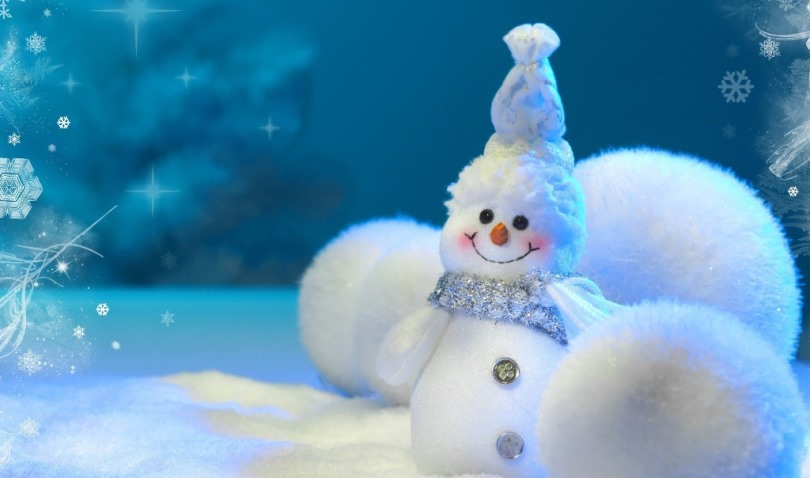 Yaaay! Christmas is coming! And, for sure, one of the things you definitely need to do before holidays is to send nice greetings to your business partners, clients, colleagues, friends and relatives. Yeah, we know, not everyone likes this time-consuming task. Yup, it may seem difficult or even boring. There are lots of online resources with free e-postcards, but not all of them are convenient to use, or contain some outdated or ugly stuff.
In order to save your time during the busy holiday season, Ukietech team has prepared a list of the websites where you can find the most stunning and heart-warming e-cards and then use them for free.Here we go!
Ojolie – the e-cards offered by this resource are true masterpieces! They combine beautiful hand painted art with tender music and animation. This is the best choice if you want to send something sweet to the beloved ones.
JibJab – if you are looking for some absolutely crazy stuff, this resource is definitely for you! Here you can create a funny greeting video, send it for free, download or post it on social media, etc.
Punchbowl is for those who love traditional paper postcards and invitations. You may select among the variety of designs, add stamps or stickers and customize your own greeting.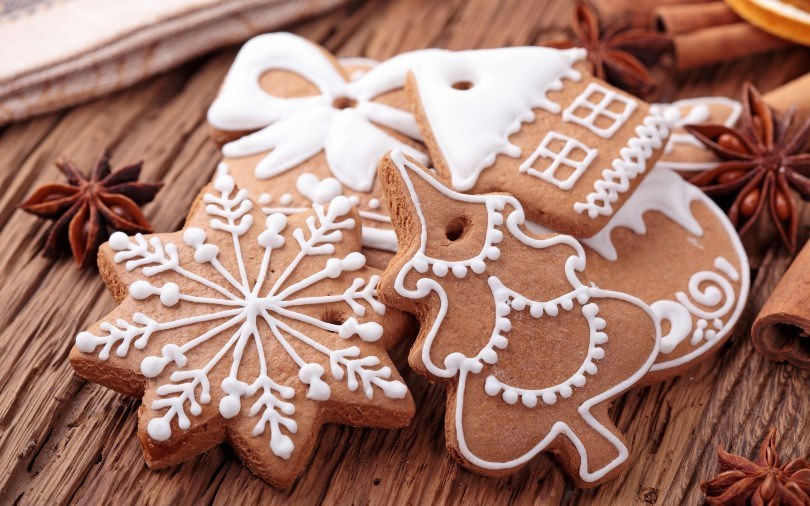 Care2 is a wonderful resource if you would like not only to send a beautiful e-card but also to generate a donation to a charitable organization. Isn't that just a right thing to do before Christmas?
Pingg – a resource offering a variety of designs from numerous artists.
Doozycards offers a huge choice of catchy postcard designs. You can send your greeting even without creating an account if they are marked FREE. Anyway, more options are available if you use a PREMIUM account.
American Greetings – here you can select not only e-cards but also buy paper cards or even choose a Christmas gift. Perfect for saving your time, isn't it?
We hope this information was useful for you! Do you know some other nice e-card resources that have not been mentioned here? Please leave a comment in the comments section!
Ukietech wishes Merry Christmas to you and your family!