So, you want a website? Here are some tips to get started.....

We recommend that before you start looking for or engage a website design company that you take some time and think about what your desired website will include.

And, answering a few basic questions will make it easier for you to find out what you want and better communicate to your web designers so they can meet your level of expectations.


WHY- HOW-WHAT
Before creating a website, the first thing you need to do is to define WHY you need it. Meaning 'what for?'. Is the purpose of your website to sell products and/or services? Is it to inform or educate the public about your business or to engage and entertain users?

It is important to think about HOW you would like to convey and present your brand, products, services and personality etc. We recommend that you search/google other websites similar to your type of business so you can see what you're up against and who the competitors are in your market space. Take a look at what you like and don't like and be sure to show your web designer what your likes and dislikes are too. Definitely look at similar industries or view some 'top 50 most beautiful websites' list in order to define which style you like and which really you don't.

WHAT are you going to display or show on your website? Do you want a big 10-page site or a 1-page brochure landing-page website? Of course, you may not clearly visualize the whole website structure, but it is important to clarify what kind of information you consider as primary and will grab your website viewers' attention.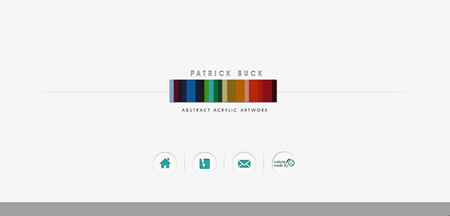 Ask friends. Then google
After you've developed a general concept and vision of your website, now it's time to find a nice web design company. Before you rush into blindly searching the endless world of Google, ask your friends, co-workers and acquaintances, if they have used or know of a good web design company. A referral is always a good way to get you started in the right direction. Also, we recommend you leverage the social network scene and ask your networks on Twitter or Facebook and ask friends to repost it. Personal recommendations are much better than blindly choosing. Don't make Google the only tool for search.


Check out the website company's portfolio and website
The web design portfolio says more about the web design company than any eloquent statements or phrases on their website. Remember, most of these creative folks are ready to design and realize all of your ideas and make your design unique and original.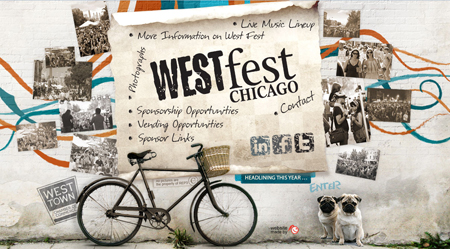 Check out the team of designers and developers
Always check out the "About" page on their website as well as their blog to see if they align with your design objectives. A little due diligence will help you to better understand who is going to design and build your website and will increase your confidence in their ability to get the job done and done right.

It is OK to email them and ask questions, in fact we recommend it. Don't hesitate to use the contact form on their website to ask questions. But note, it is not OK to drop a single line like "What is your rate/quote?", "I need a website in 2 months, how much would it cost?" It's the same as if you come to a mobile or cell phone store and ask "I need a cell phone. How much is it?" How can they help you if you don't even tell what are you interested in?
Some web design companies may have general or pre-packaged pricing for basic and templated types of websites, but you are better of to create an original website that is all your own. Many design companies prefer to price and estimate each project individually in order to provide their clients with the most accurate quotes. You have to choose what is appropriate for you.

Once you have created your "WHY-HOW-WHAT" website concept, now it's time it to convey and communicate your needs and preferences to the web design company. And you can be sure, the creative team will be happy to assist such an informed client :).

See also:

How Your Website Is Being Built and learn what web designers & developers are going to do with your website after you make an agreement with them.
7 Top Reasons Why They Leave Your Website in order to avoid common mistakes when creating your website.