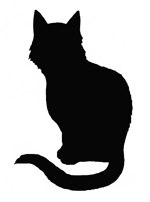 Adobe Photoshop is a wonderful graphic editing software program that, as a photographer, I prefer to work with. It provides virtually unlimited options, functions and graphic effects to transform your photos.

However, few know that Photoshop can actually be improved, for example, by creating and adding one of my favorite tools, a brush, to Photoshop. Here is how you can do it.
You have to create new white file that is 1024 x 768, resolution 72 pixels/inch, 8 bit.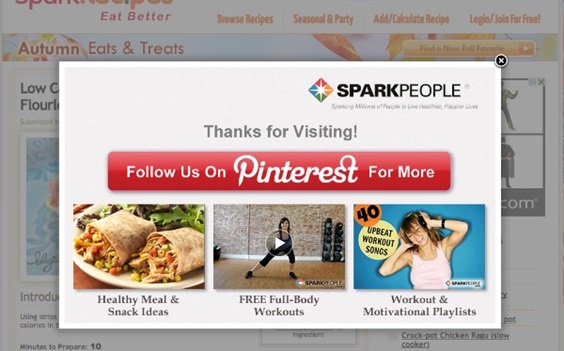 Upload a picture, highlight the silhouette and drag it to a new white background. Then go to "Edit" – "Define Brush Preset". Try it and you will love these new possibilities of good old Photoshop.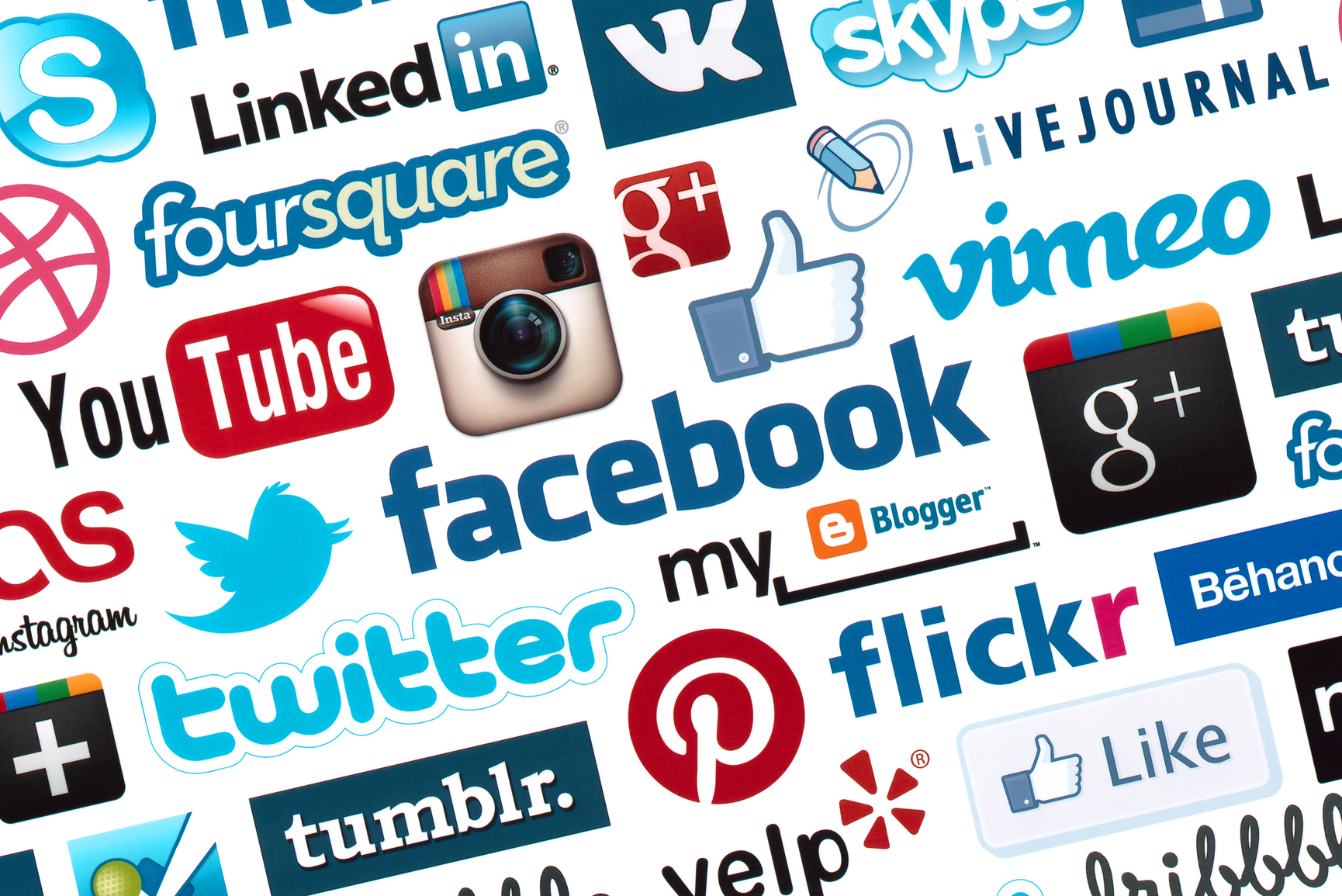 See also: Own Works Are Hard to Evaluate (PHOTO)