Me and Ninko are very excited for Halloween every year and these printables will help anyone who wants to create a spooctacular party or just to spruce up own family's dinner table.

Decorating zombierific drinks with a wicked straws is gonna help you to throw a fabulous party and make it spooky special! There're 10 designs from our creative designer Ninko.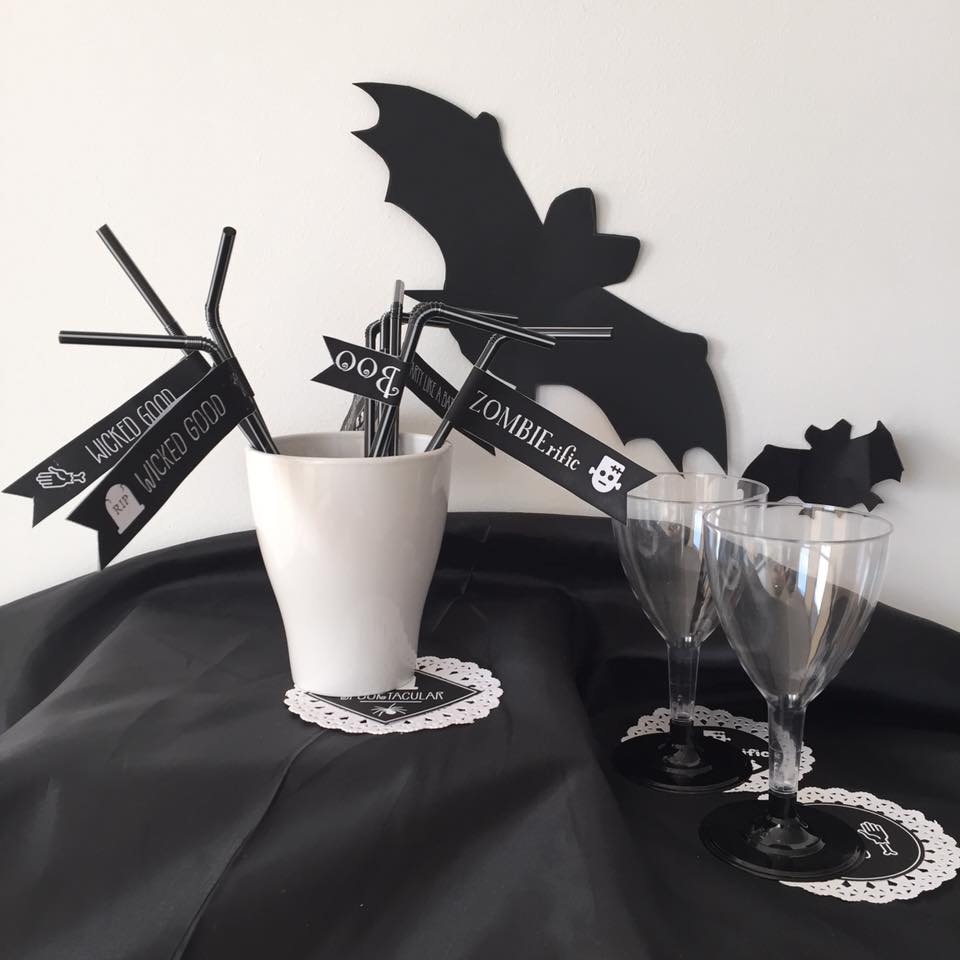 Download this free template HERE


Party circles are also a nice way to make your cupcake as beautiful as possible. Just print them out and stick to the toothpick. We think that small details make party extra special and memorable!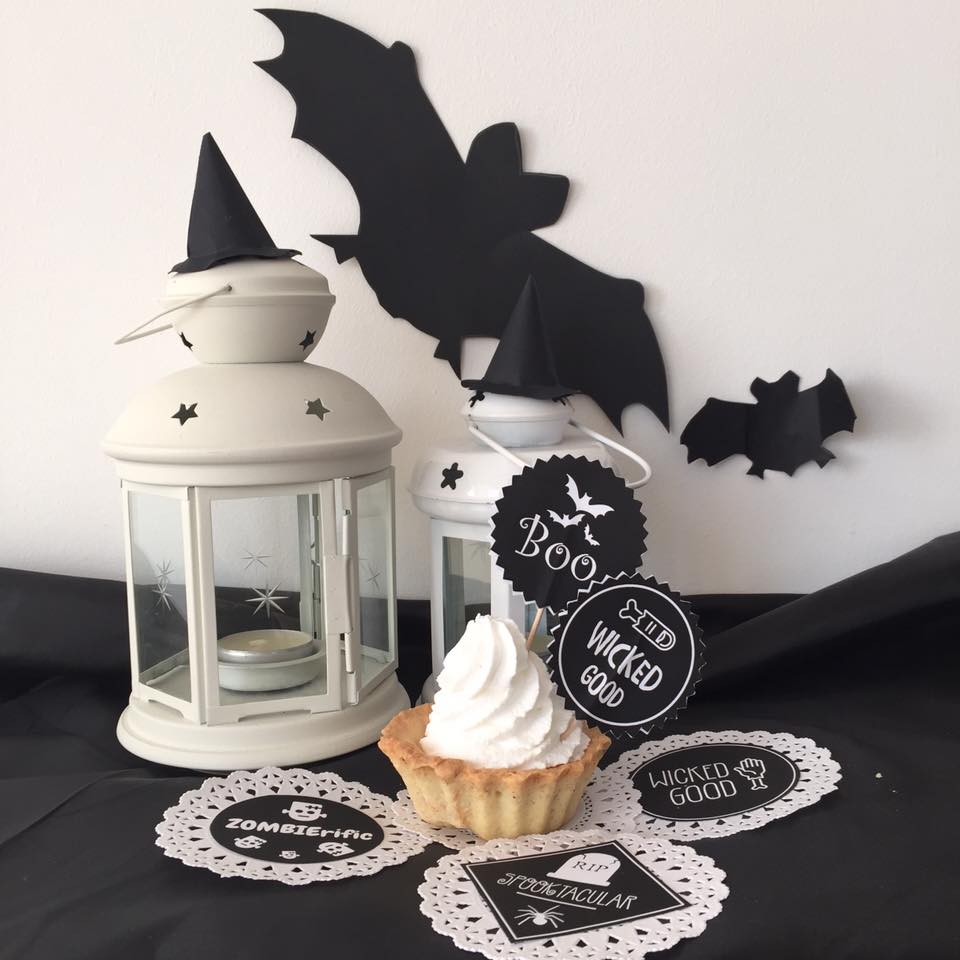 Download this free template HERE

Vampire handlebars! Do not be left aside with the latest trend - get a vampire moustache and lips pops for your special party photos :) If you do not have sticks you can use it for straw decoration!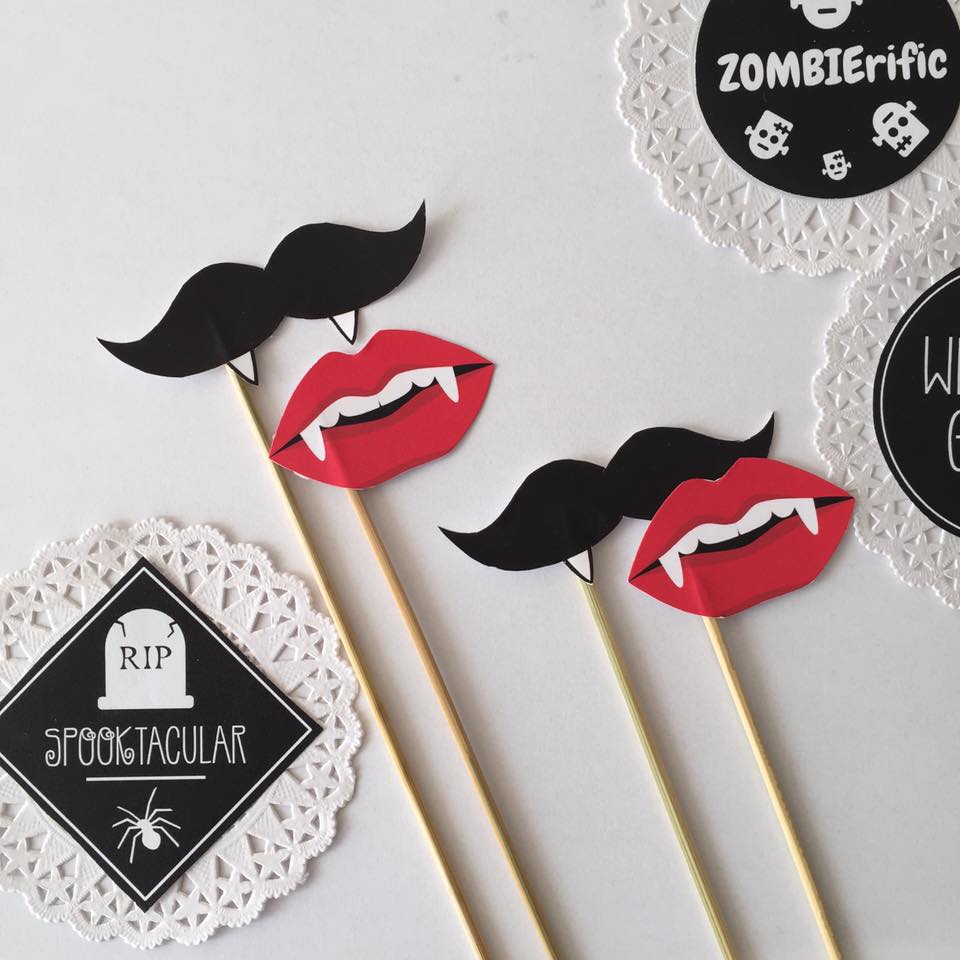 Download this free template HERE

And of course a cute Halloween Instagram template! Print it out and create a custom hashtag for your Halloween party and encourage your guests to use this hashtag. During and after your party, you and your guests will have a central place to see all the highlights and details!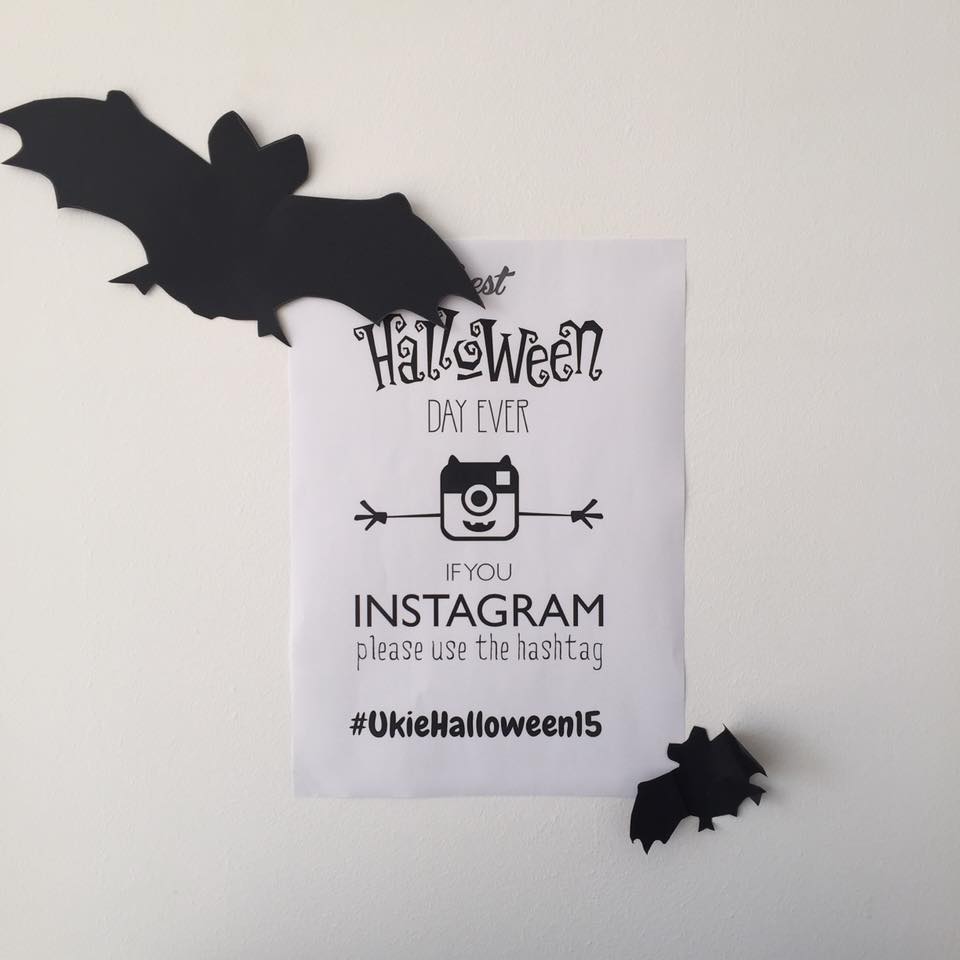 Download this free template HERE

We hope this free DIY party printable will make your party fun and special! Party like a bat out of hell!
Share you photos with the #ukieDIY hashtag!
HAPPY HALLOWEEN! BOO