With over 304 million active users,Twitter is a social network you shouldn't miss out. It can increase awareness of your brand, drive traffic to your website, generate leads, spread the company news worldwide, and much more. But how 140 characters can do all of these things? Here are some marketing secrets that can help you greatly:
1. Optimize Your Twitter Bio
Your bio should tell people the main information about your company in a very short and understandable way. Necessarily include a link to your company website. Millions of your future followers should clearly understand who you are and what you do.
Note: customizing the account with your brand color contributes to your brand awareness (go to Settings ➝ Design ➝ Theme color).
2.Tweet Often
To ensure your account is really active, I recommend to tweet twice a day. You can write about everything: your company news, discounts in your shop, rumors in your office and even what your co-workers prefer for a lunch.
Note: nice images attached to the tweet always bring more favorites.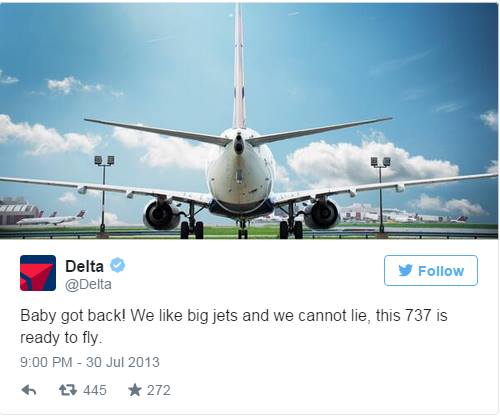 3. Tweet Timely
Find out what is the best time for your industry and target audience and try to write your tweets then. For example, if you're a coffee house, your time is from 8 to 10 am, when people are most likely to drink coffee.
Note: according to the research, 9 am on Thursdays is the best time to tweet for everybody.
4. Favorite and Retweet
Find relevant content using hashtags in the search, and favorite or retweet what you like most of all. It will catch the attention of their authors and they will likely start following you.
Note: there are a lot of platforms (like FlockWithMe.io) that automate this process.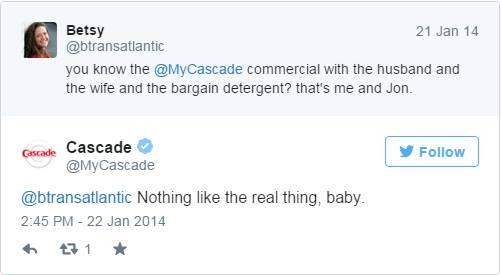 5. Find the Answers
You should always respond to what people are saying to you on Twitter. Be sure, you do it timely and in a good manner.
Note: it's also helpful to favorite each tweet in which your @username is mentioned as this will allow you to appear in that users feeds.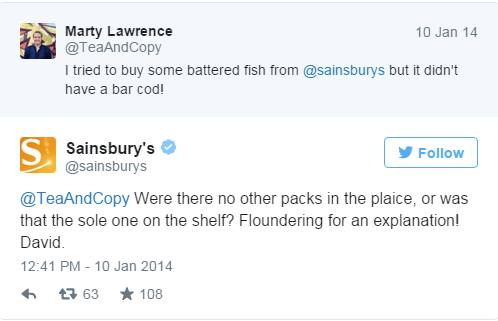 6. Check the Trends
Go to the homepage and look in the bottom left what's trending on Twitter. If there is something relevant to your business, you should necessarily include it in your next tweet as a #hashtag. Keeping trends of latest trends will help you to increase the impressions and boost followers.
Note: the hashtag #news is always trending :)