Here's the list of the best tools that will help you create stunning infographics swiftly and effortlessly:


Easel.ly
Easel.ly is considered one of the most easy-to-use services where you can create infographics with multiple awesome drag and drop options. It allows you to select themes and customize colour schemes and font style. Moreover, Easil.ly lets users import data, as well as export designed graphic with those data.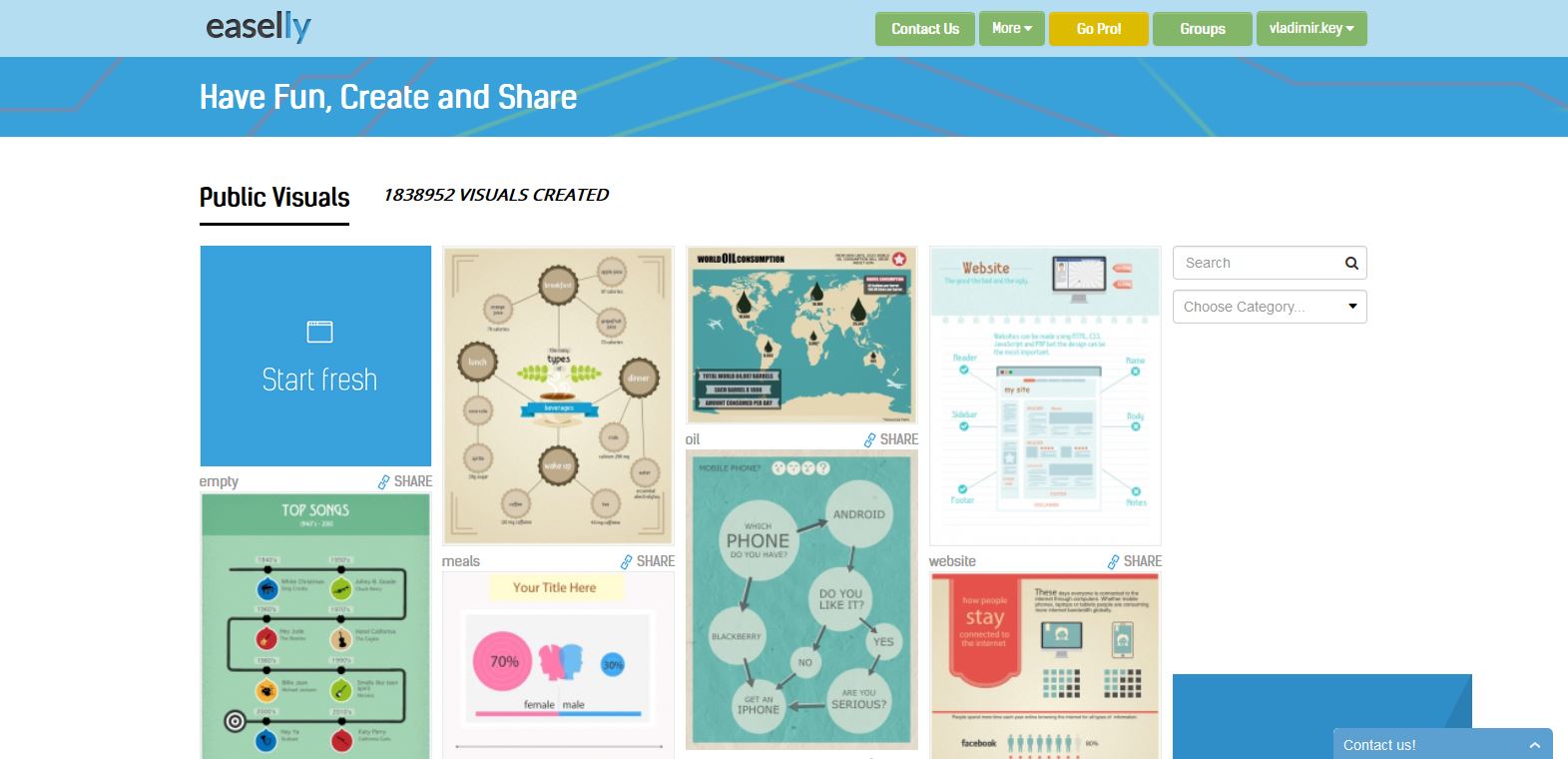 Visme
Visme allows users to create interactive presentations, infographics and other visually engaging content. With hundreds of templates, and a huge library of free shapes & icons, Visme seems to be a great option for visual data.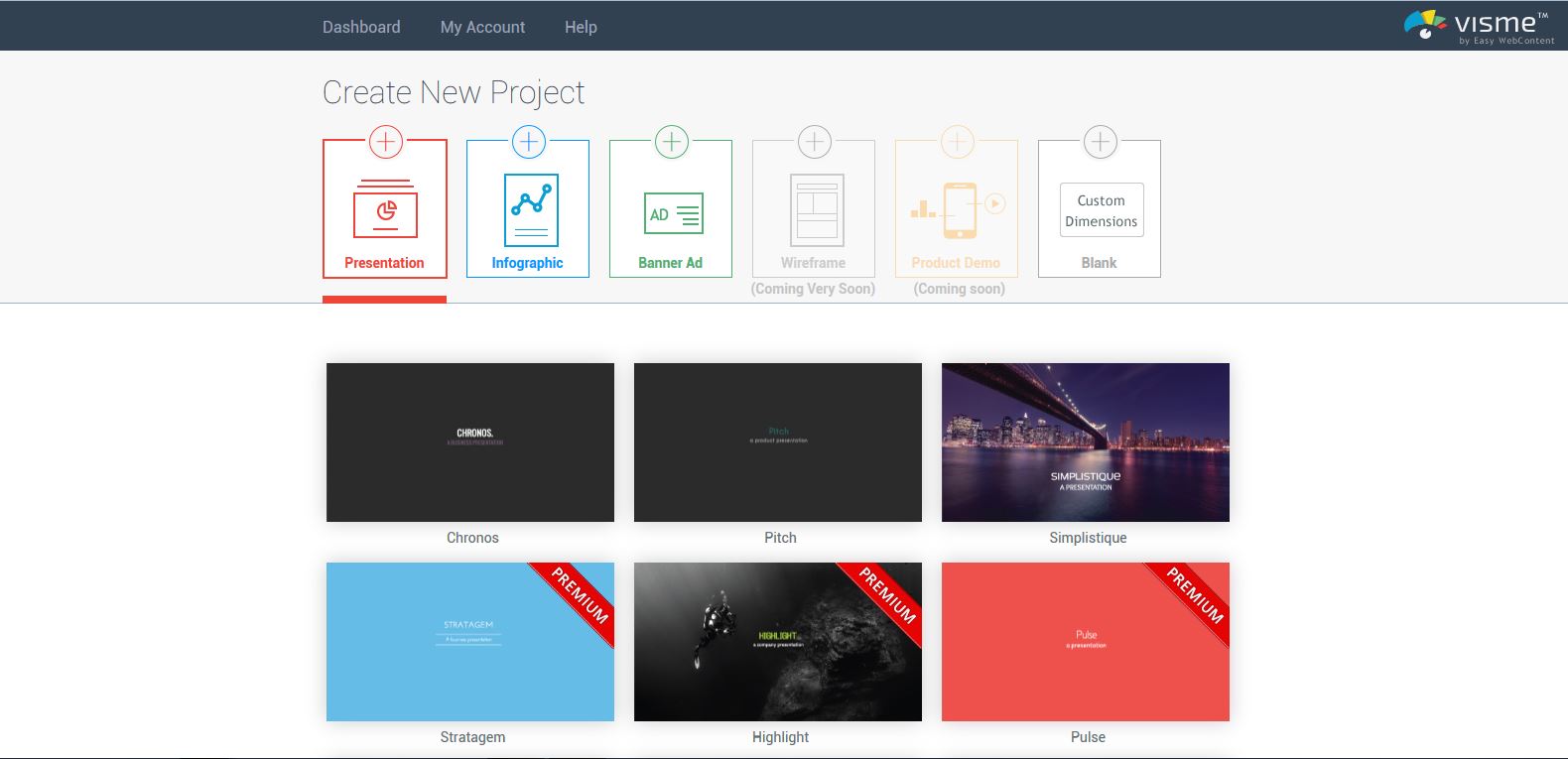 Infogr.am
Infogr.am is another innovative and easy tool which allows you to create lovely infographic pieces for free. Users can also import their data to infogr.am and use it for creating visual content.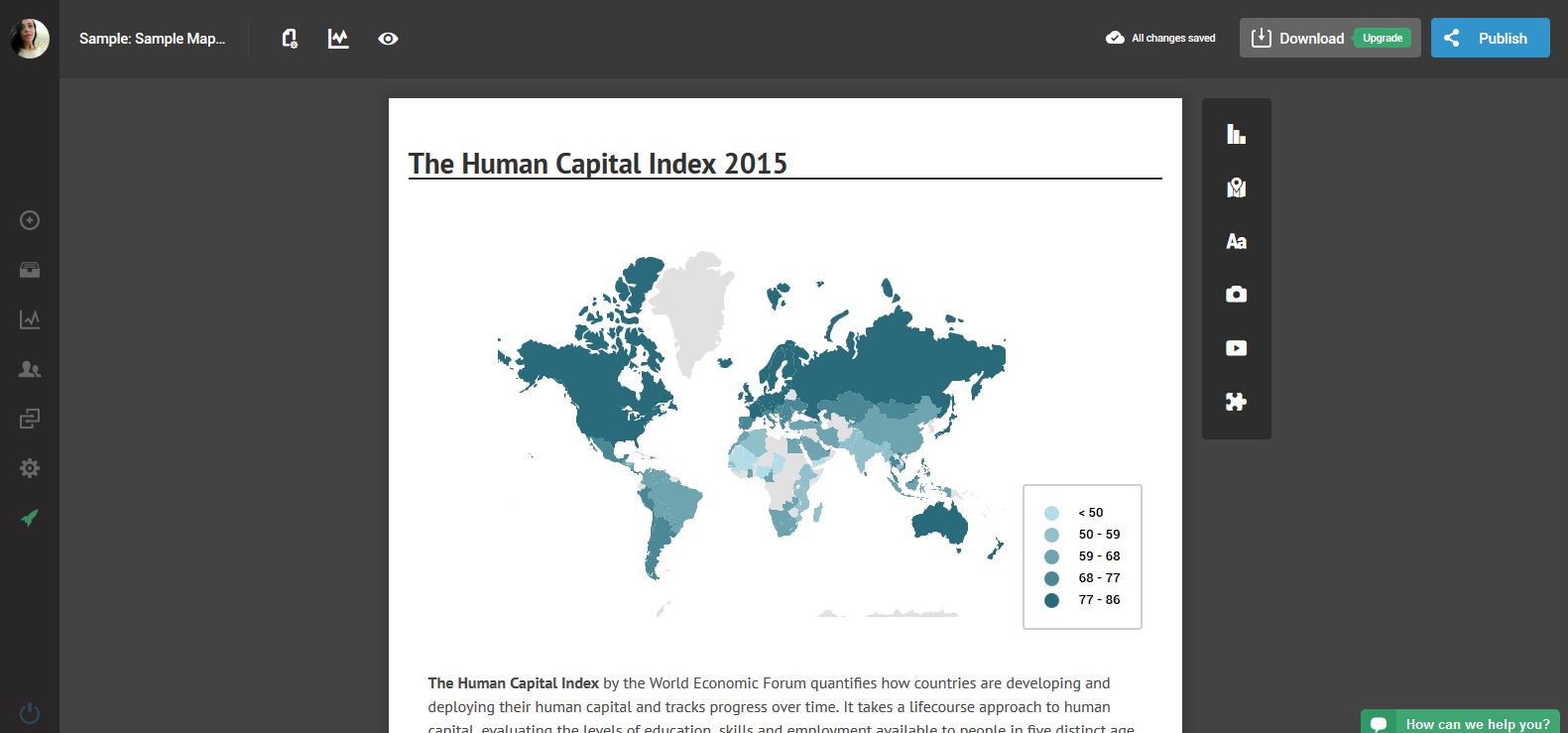 Vengage
One more great tool that helps marketers customise infographics instantly. With Vengage you don't need to be a designer or content manager to create a professional infographic. Instead you can pick a perfect theme and customize it anyway you want.
Canva
It doesn't matter what project you are working on, Canva can be of value to any professional. Canva includes templates for social media, presentations, blogs, posters, business cards, and so much more. The service is pretty intuitive and easy to-use. It also provides a large library of pictures.