Each company or freelancer engaged in the web development business deals with different types of clients. Some of them are always excited about implementing new ideas and are ready to keep pace with the latest trends. Others, on the contrary, stick to their traditional views and treat the changes quite composedly. But we should keep in mind that the world around us is changing drastically, and what was considered a must-have a couple of years ago, now is seen as obsolete and useless.
The websites, these inherent elements of the company's business success, also prove this statement. But what are the signs indicating that the time for website redesign has come? How to figure out what exactly has to be changed?
Ukietech Team has prepared a list of 3 steps which will help you analyze your website from a customer's point of view and find your weak points.
So, let's get started!
1) A couple of years ago, you have put some budget costs, time and your best efforts for creating the website you have now. You got used to it, so it is natural that you like it a lot, and may not notice even evident drawbacks. Thus, the first step you have to make is showing your website to several people you trust, and ask for their opinion. These should not necessarily be web professionals – for this very first step, the opinion of your friends, family or partners will be more than enough. Of course, each user has its own preferences, likes and dislikes. We've prepared a list of basic questions you have to ask your average user:
- Have a look at the website. Why do you like it/do not like it?
- Please find the following information on the website (provide the user with a word or piece of information from your website that has to be found). Was the search easy? How much time did it take?
- Do you find the website informative?
- What is the website missing, in your opinion? (catchy pictures, social media buttons, simple navigation, anything else?)
- Please describe the website using 1 word (boring/interesting, bright/dull, modern/old-fashioned, convenient/inconvenient, etc.)
We bet that after questioning a couple of users that way, you will find out lots of new stuff to think about!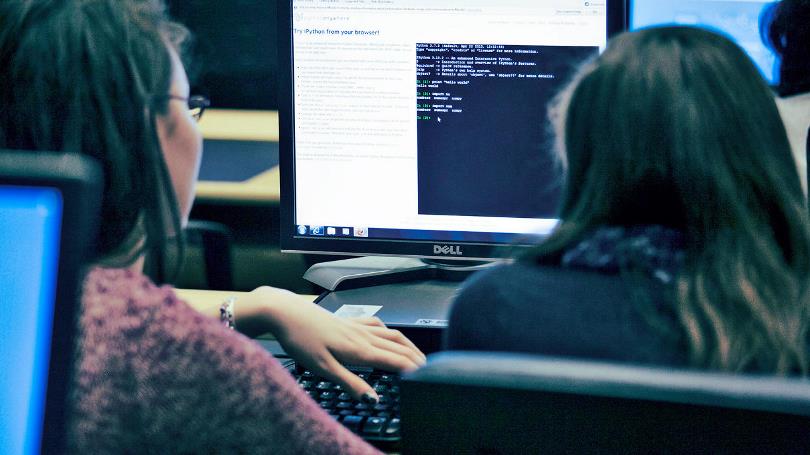 2) Attentively explore the website by yourself.
- Open your website using your IPhone or tablet. Do you like the way it is displayed? Are all the parts of the website visible? Does everything work well?
- Make a small research and check your competitors' websites. Do they differ much from your website? Are there any features you would like to borrow?
- When was the last time you updated content on your website? Do you enjoy this, or is it generally troublesome?
- Do you feel that your website corresponds perfectly to your company business goals at this particular time?
Please review the results you have after accomplishing the first 2 steps. Are you happy with them? If yes – you can postpone your redesign for a year or two. If no – let's proceed to step 3!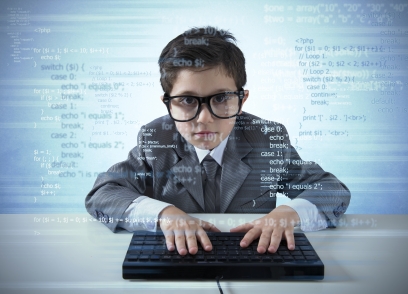 3) Ask a web development agency for a free consultation. They will analyze your website from a professional point of view and tell you what features can be improved or added. These may be:
- Optimizing website structure;
- Improving user experience by introducing several elements or even brand new design;
- Adding convenient Contact Us form, social media links, etc.;
- Introducing responsive layout, so the website will open perfectly well on any mobile device;
- Increasing the website loading speed;
- Providing convenient Content Management System (CMS), so updating your website will turn into an easy and fun process;
- Improving search engine optimization (SEO), so your website will be easily found by your customers on the Internet.

Would you like to improve your website and turn it into a perfect business tool? Please use our Contact Form, and we will do our best to make a contribution to your success!