Double exposure, also called multi-exposure, is a special approach in photo art and cinematography. Its principle implies that one and the same photo is on display several times.

One of the oldest examples of multi-exposure is assigned to
Étienne-Jules Marey
who as early as in 1890 managed to achieve this effect by irradiation of the moving object with interrupted light.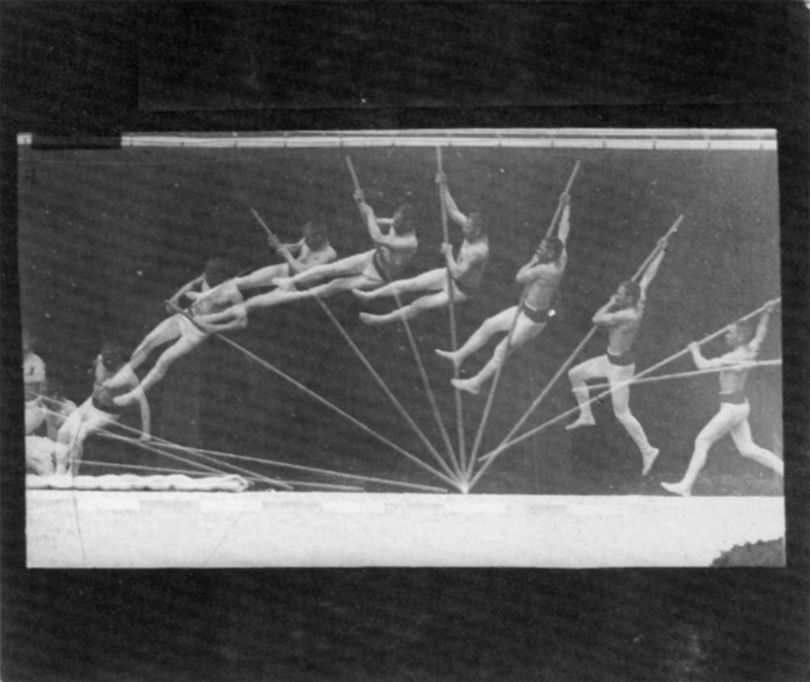 One more example of double exposure is the portrait of
Richard Mansfield as Dr. Jekyll and Mr. Hyde
, 1895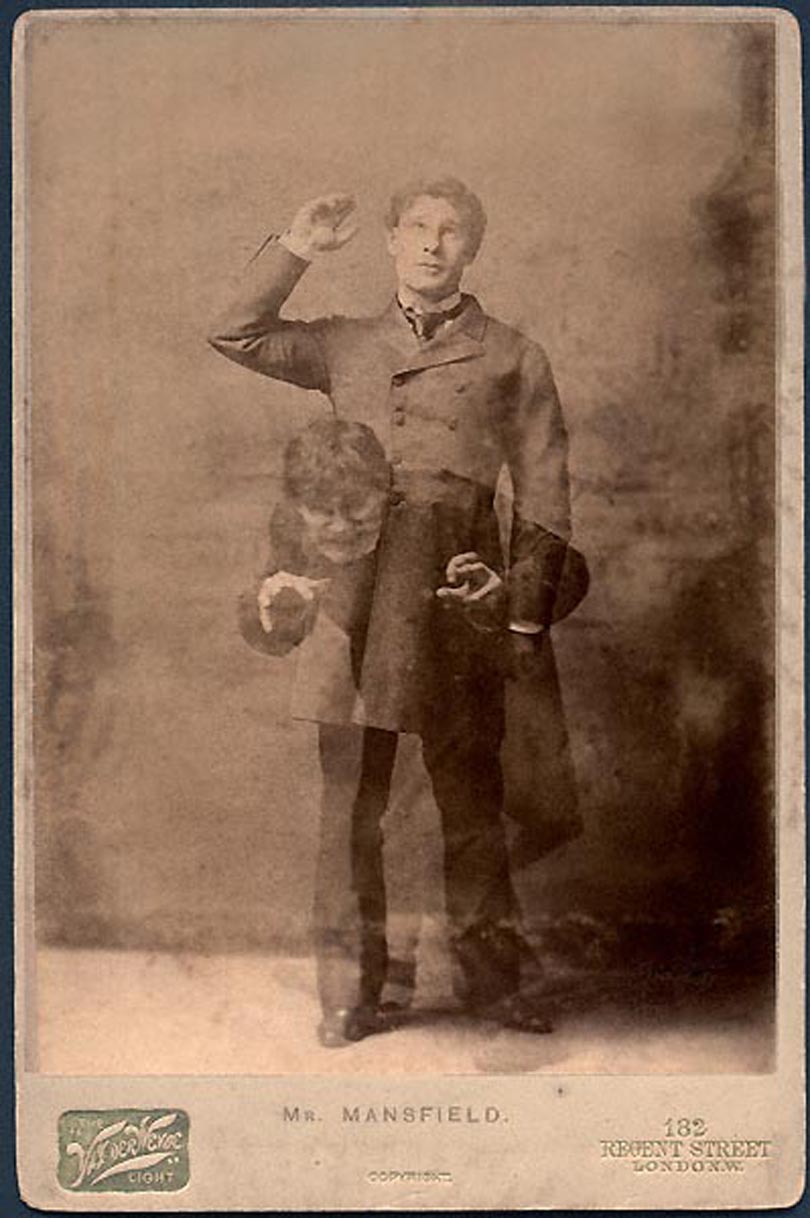 In order to get double exposure, at the dawn of photo art the photographer had to take two photos without backwinding the film. Often the double exposure was achieved accidentally, due to negligence. In modern digital photography, for achieving the effect of double exposure it is only required to have the necessary photos and some Photoshop skills.
Some examples of double exposure in photo art:

Francesco Paleari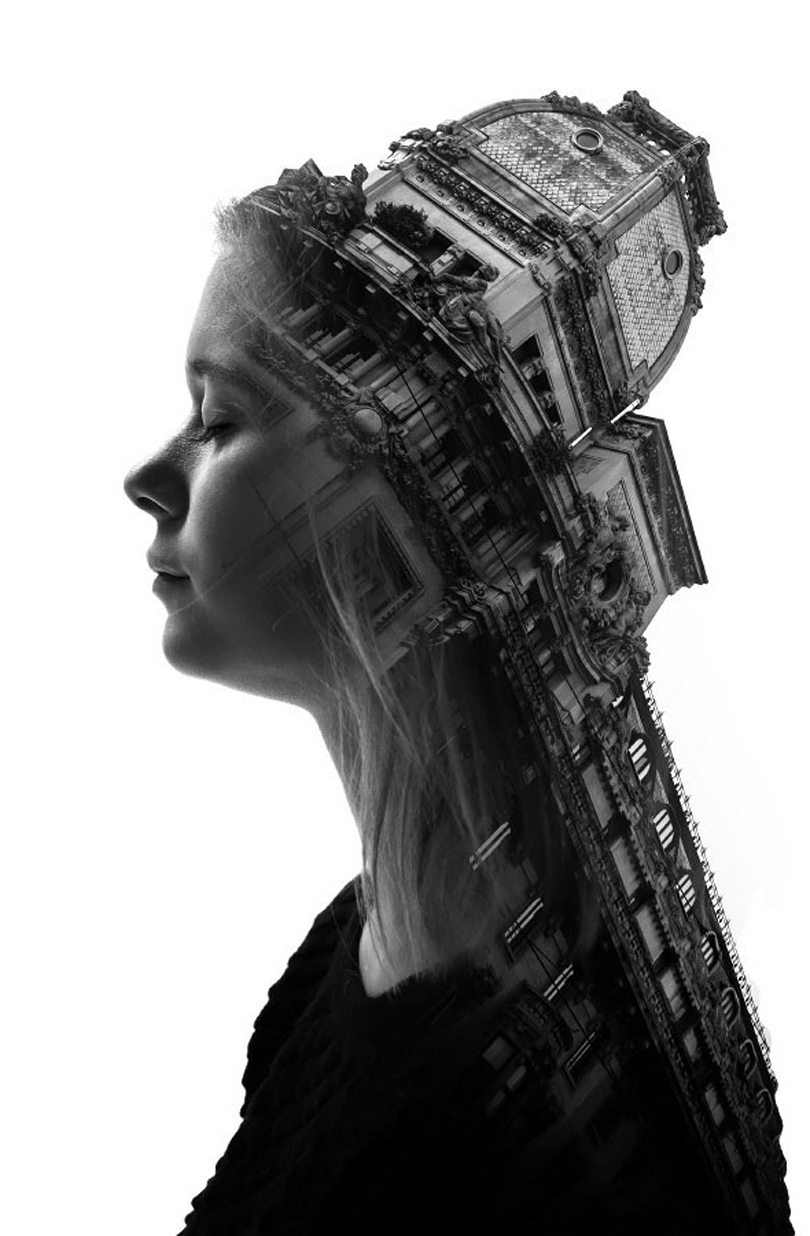 Brad Hammonds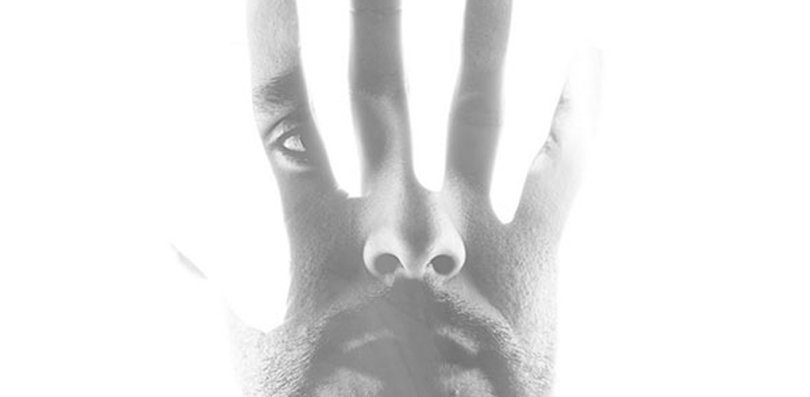 Miki Takashi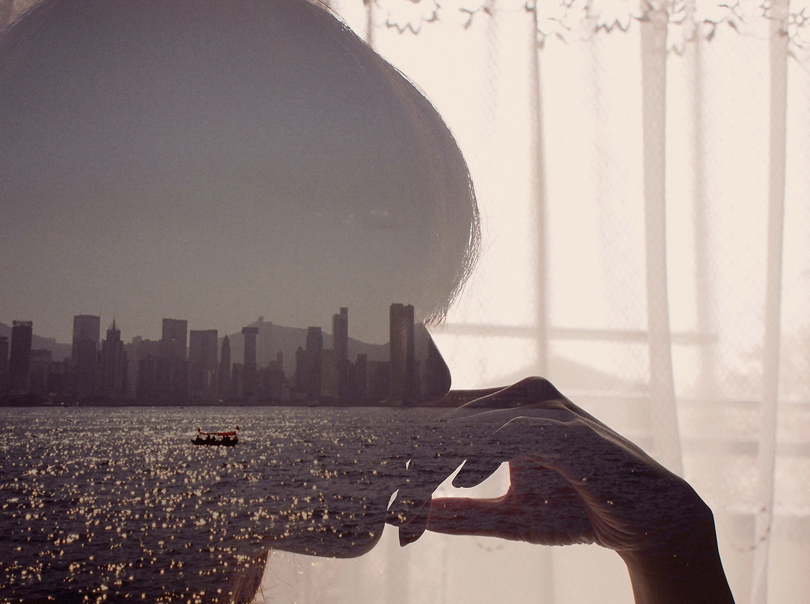 Florian Imgrund